Hey gang,
My sweet friend Mandy is having a blog re-do giveaway here...
r>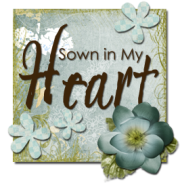 Mandy and her husband Jason are in the process of bringing Miss Lia home from China. Mandy is also Linzhi's Occupational Therapist. We go wayyyyyyyyy back to grade school days so she is near and dear to my heart.
GO CHECK IT OUT!!!
Have a fabulous weekend!!!!